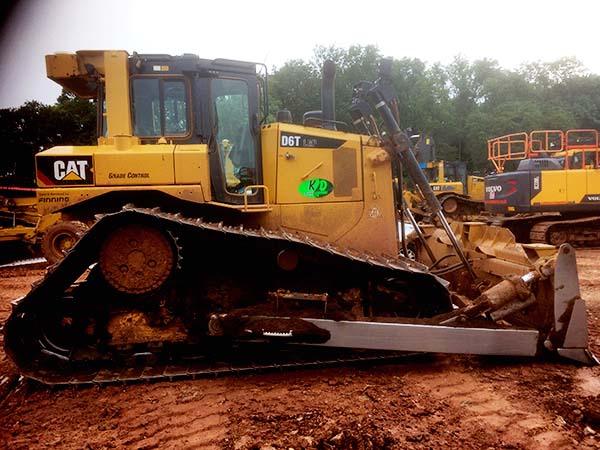 LGP Dozer with straight blade
CAT D6T
The CAT D6T is an LGP Dozer with PAT Blade fitted with 2D & 3D GPS, all supplied with a trained operator and fitted with VRS. Available as standard hire or with optional GPS. Additional Ripper available for hire.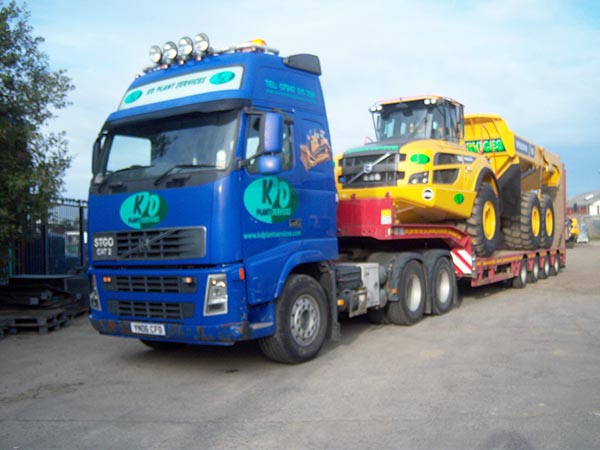 Contact us to move your plant equipment.
LOW LOADER
KD Plant Services have, within its stock, our own LOW LOADER ensuring that once you've hired an excavator, dumper or dozer from us, we can deliver to your work site efficiently and effectively. We can even move plant hire equipment between sites. 80Tonnes STGO2.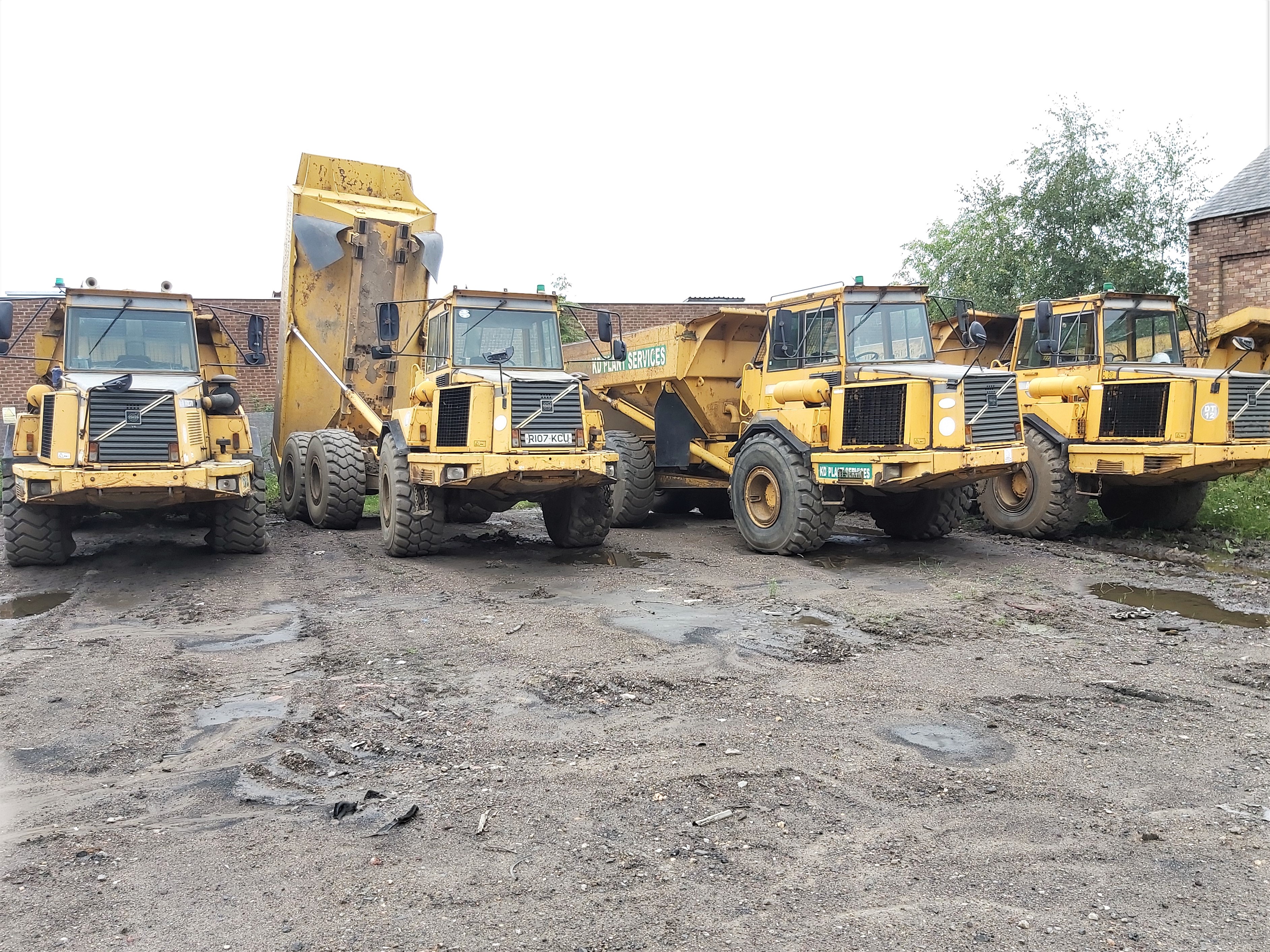 For Sale
VOLVO A25C Dumpers for sale in the UK. Various prices, particulars explained and discussed on application.